Honeymoon in South Korea – It is no stranger to hear that South Korea is a dream destination for many people, especially the people of Indonesia. Since the Hallyu virus, or K-pop fever, spread across the country, South Korea has managed to attract the attention of the Indonesian people.
Of course, those of you K-Drama fans already know how romantic it is to spend time alone with a partner in this tteokbokki country. Very suitable and fun for honeymooners, here are seven dream honeymoon destinations to visit with your partner.
South Korea is a subtropical country in Asia that is interesting to visit. Apart from being a developed country with various interesting places, this country also has a variety of beautiful natural panoramas to offer, especially during the honeymoon. In addition, it is quite easy for Muslim tourists to find halal food in South Korea these days too. For those of you interested honeymoon in South Korea, here are some recommendations for interesting yet best honeymoon destinations spots in South Korea.
Han River (Han Gang)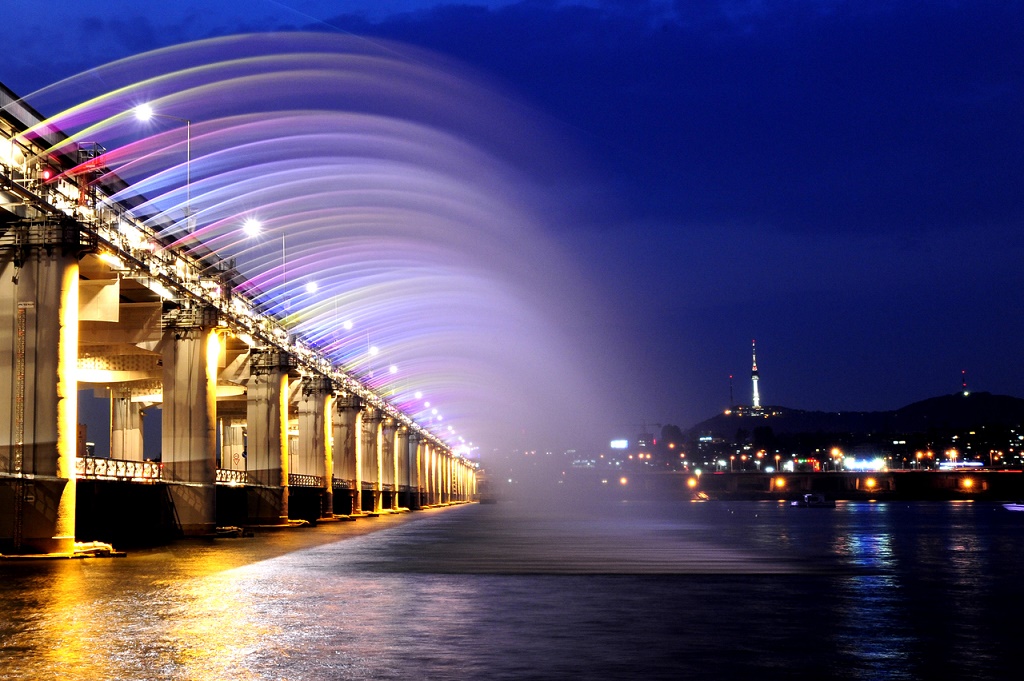 One of the cheap vacation tips for South Korea is to visit places that are still close to big cities like Seoul. The next romantic spot that makes for a honeymoon destinations in South Korea is the Han River or Han Gang. This river is a beautiful river that is still in the city of Seoul.
In this river you will find the confluence of the Namhan River and the Bukhan River. In addition, the view from the Han River will make you and your partner a very romantic evening.
This is because this river looks lovely especially at night when the city lights are on. You can sit by the river alone with your partner and soak up the atmosphere while listening to the gurgling waters of the river.
Cheongyeoncheon Stream
You can visit it very easily as the location is in Seoul city. You will get a romantic atmosphere instantly when you get there. Especially when visiting at night. The illuminated lights of the city of Seoul will further enhance the atmosphere.
The Cheongyeoncheon Stream is an icon of the city of Seoul. The Cheongyeoncheon Stream is the heart of the capital and a meeting place and place to play for all ages. Looks beautiful and can be enjoyed for free. This place is indeed famous as a place to propose or express love in South Korea. You can visit with your partner and feel the feeling of expressing love.
Namsan Tower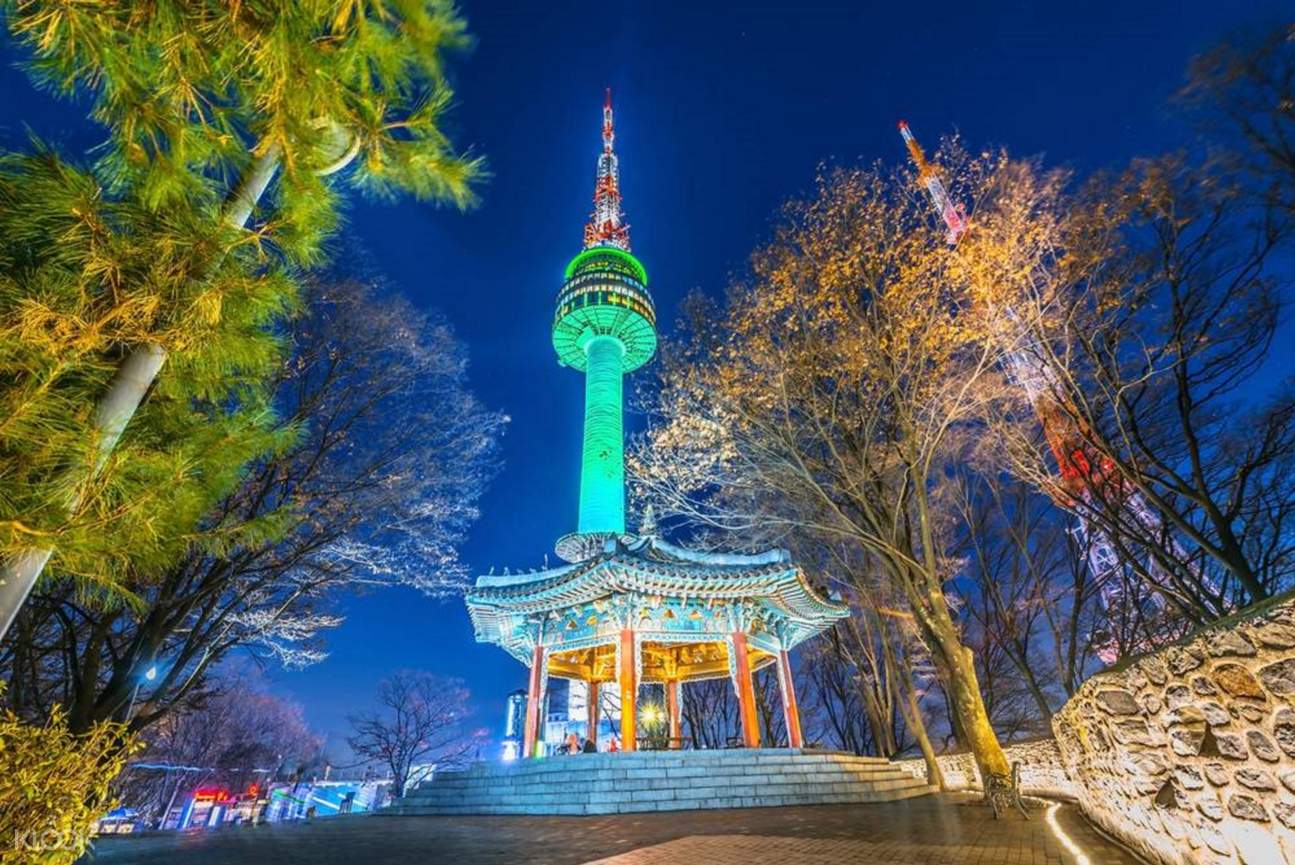 Honeymoon in South Korea is not complete if you haven't visited this one place! The Namsan Tower is a landmark and the highest point in the city of Seoul, actually this tower is used for communication and observation of the Namsan Mountain. For those of you who are on your honeymoon, there is a "wall of love" for couples. Here you and your partner can write any name on the love lock and then hang it on the existing love wall.
After that, you can throw away the padlock in the hope that your love will last as long as this locked lock. So cute right? Additionally, the Namsan Tower is also home to the Teddy Bear Museum, which you can visit to see Korean culture and the location of the phenomenal drama Princess Hours. Is it suitable as your honeymoon destinations? / Dy